Precision Engineered Performance.
Two Brothers Innovations, founded by longtime fishing industry innovators Paul and Gregg Thorne, have developed the new and exciting 2B FISHING and 2B ICE brands. 2B products harness over 40 years of fishing knowledge, presenting today's trend-setting designs at competitive prices for anglers targeting any species. Take the 2B Challenge - you will clearly see the difference in value and performance.
Winter is coming...just add ICE...
The 2020-21 2B ICE line-up includes ten highly sensitive, action specific rods teamed up with two innovative ice rod and gear bags. From ultra lite panfish rods to extra heavy walleye rods and carry-it-all rod bags, the 2B ICE rod collection has you covered.

"Select Series"
Ultimate Nood
34" - Fast Action
Solid Noodle perfect for deep and shallow water panfish presentations.
"Select Series"
Spoon Daddy
34" - Extra Fast Action
Extra fast action & length make this a premium spoon presentation rod.
"Select Series"
Mag Lurchin'
34" - Fast Action
Perfect blend of speed & power for magnum perch & lite walleye.
Savant
32" - Fast Action
A do-all workhorse for bring home panfish, crappie and perch.

Prospector
32" - Fast Action
Work spoons or rattle baits with movement to keep deep-water walleye pinned.
Dead Stik
32" - Fast Action
Built with features to make it the ultimate rod for dead sticking walleyes.
XL Rod Bag
Holds 3 Rods Up to 46"
Larger version of our popular rod and gear bag for transporting longer ice rods.
2B FISHING Hoodie
Comfortable and stylish hoodie. Available in sizes Medium to 2XL.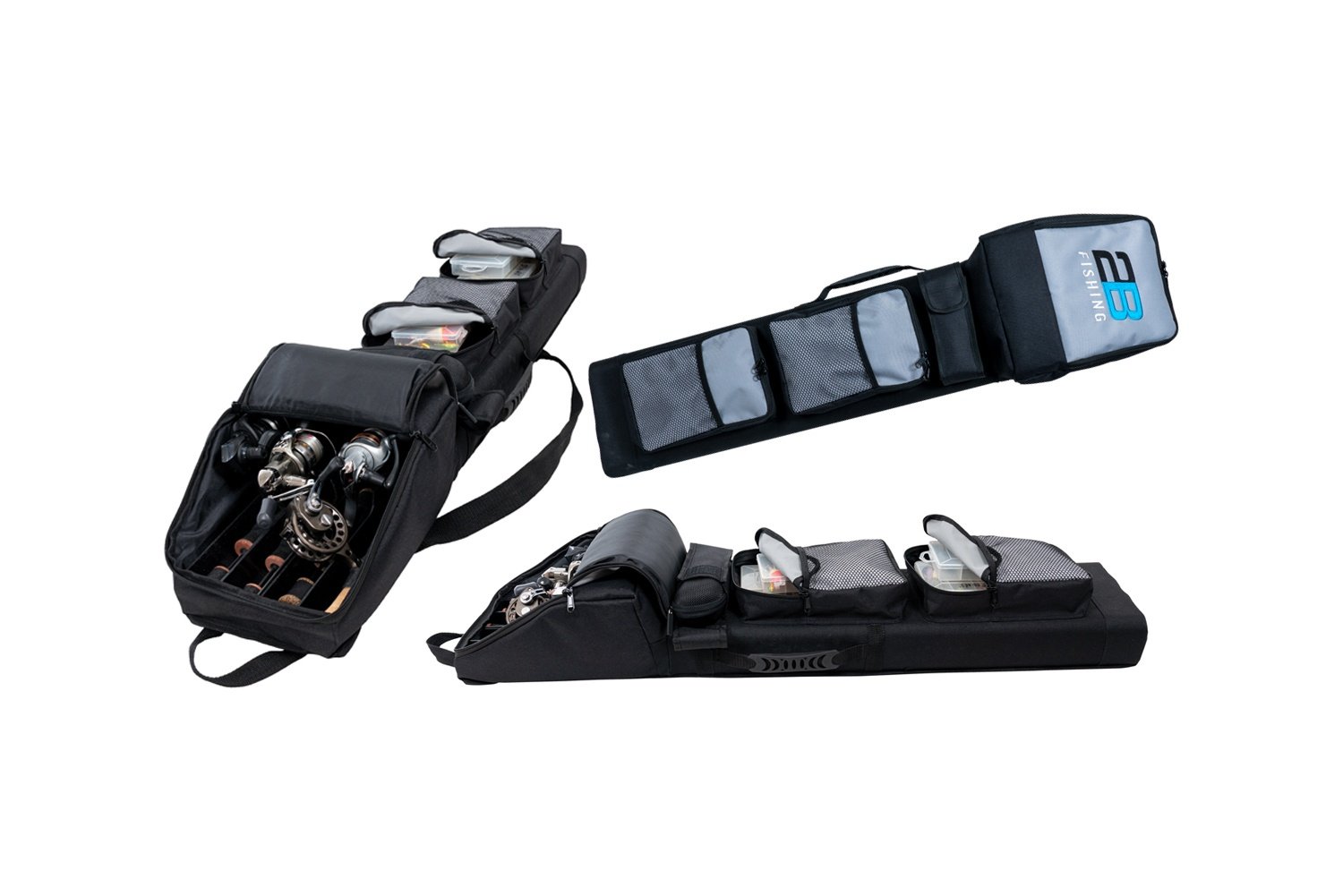 Rod Bag
Holds 4 Rods Up to 36"
Premium rod bag to safely store and transport your ice fishing gear.